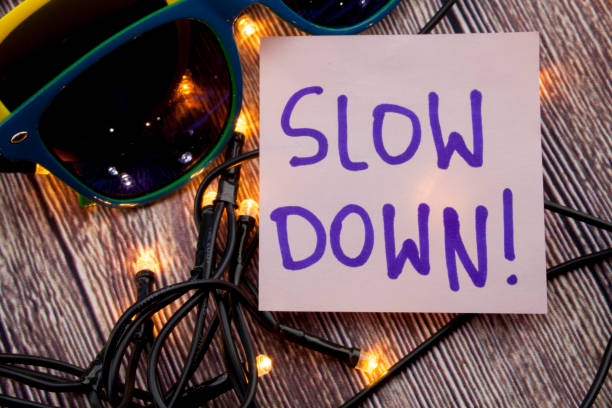 Weekly economic and financial commentary: signs of a slowdown are beginning to appear
Summary
United States: signs of a slowdown are beginning to appear
April brought a sharp 16.6% drop in new home sales and a 3.9% decline in pending home sales, with the latest signs that the housing market is cooling amid sharp rise in mortgage rates. Personal income rose 0.4% in April, while personal spending rose 0.9%. Inflation continues to rise. The main PCE deflator rose 6.3% year-over-year, while the core measure rose 4.9%.
Next week: Consumer Confidence (Tuesday), ISM Manu. & Services (Wed/Fri), Non-Farm Payroll (Fri)
International: mixed fortunes for European economies
This week's May PMI surveys provided the latest information on the state of some of Europe's major economies and indicated varying fortunes in the region. Eurozone PMI indices fell slightly, suggesting a slight loss of momentum, but at levels that remain well within growth territory. For the UK, on ​​the other hand, the PMI surveys suggest that the economy could experience a more marked slowdown.
Next week: Chinese PMI (Tuesday), Eurozone CPI (Tuesday), Canadian GDP (Tuesday)
Interest Rate Watch: FOMC Minutes Show Another 50bp Rate Hike Likely
Minutes from the May FOMC meeting were released this week and provided further evidence that a second straight 50 basis point rate hike is imminent.
Credit market outlook: household well-being strengthens in 2021
This week, the Federal Reserve Board released its Economic Well-Being of US Households in 2021, a report that examines the financial health and sentiment of American adults and their families. Respondents' financial well-being reached its highest level since 2013, when the survey began.
Topic of the week: Biden announces Asia-specific strategy
We unpack some recent developments in terms of US foreign relations this week, like the new Indo-Pacific economic framework, where things stand with trade policy more broadly and how there is an ongoing review of US tariffs on China that probably won't lead to big changes to pre-existing policy.
Full report here.