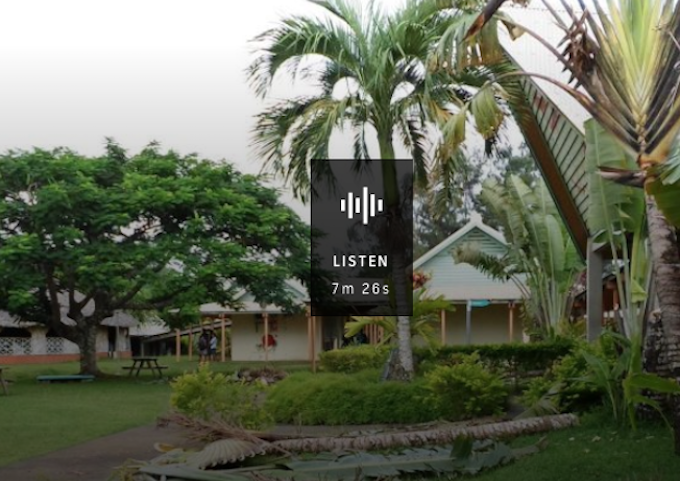 USP forced to cut costs as Fiji still refuses to pay grant for third year
The Vice-Chancellor of the University of the South Pacific says Fiji's non-payment of its grant contribution for the third consecutive year is affecting operations and students at the regional university, reports ABC pacific beat.
The government of Fiji has refused to pay its grant since 2019 and did not allocate funds for its USP grant in the last national budget.
Professor Pal Ahluwalia said the university had been able to maintain operations by prioritizing spending and reducing certain areas, such as maintenance.
"The impact of not getting these Fiji scholarships has been huge on our students," he said.
The university is a regional institution made up of 12 member countries that pay scholarships based on the number of students attending.
Professor Ahluwalia said other member countries have paid their dues and pledged to maintain its operations.
No sign that the Fijian government will pay
Pacific RNZ Reports that the Fijian government has no intention of paying the money it owes to USP.
In the Bainimarama government's budget estimates, no money was allocated to USP for the third year after it failed to get its way on Professor Ahluwalia's withdrawal.
The debt is now estimated at more than Fiji$80 million (NZ$50 million).
This comes at a time when the Pacific Islands Forum (PIF), chaired by Prime Minister Voreqe Bainimarama, stressed at its summit the importance of regionalism.
The regional university, perhaps the best expression of this regionalism, is seen as under threat because Fiji – the main beneficiary – is not paying its share.
Last year, USP's two staff associations accused the Fijian government of waging a vendetta against Professor Ahluwalia by withholding funding.
USP staff say the Fijian government is still waging a vendetta against the Vice Chancellor.
Ethical principles
Staff associations said this testified to the ethical and good governance principles championed by Professor Ahluwalia.
Other tertiary institutions in Fiji are expected to receive substantial government grants.
According Fiji timeFiji government budget estimates revealed that eight tertiary institutions received $48.9 million in the 2022-23 budget.
Grants will be awarded to University of Fiji ($2.3 million), Fiji National University ($45 million), Corpus Christi ($94,236), Fulton College ($103,918) ; Monfort Technical Institute ($338,912), Monfort Boys Town ($492,212), Sangam Institute of Technology ($114,411) and Vivekananda Technical Center ($128,196).
This article is republished under a community partnership agreement with RNZ.