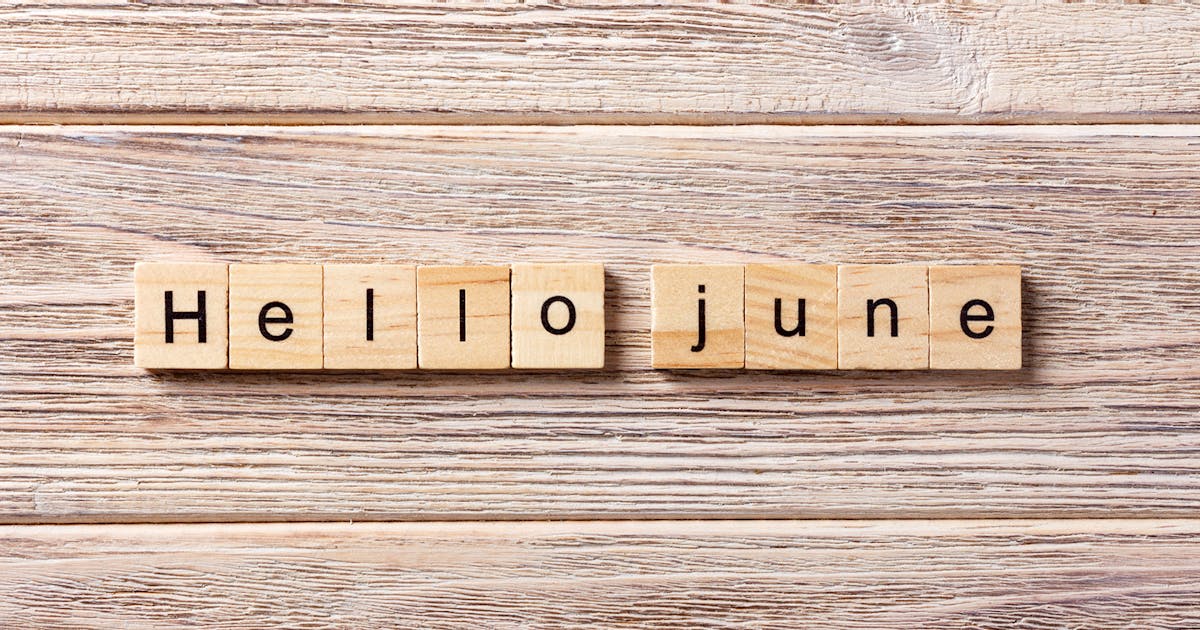 Suspension of solar tariffs, robust relocation increase and Ford spending spree: IndustryWeek's weekly readings
Wrapping up the first full week of June saw the IndustryWeek manufacturing community consider a wide range of topics. The most popular articles in the past seven days included everything from relocation to solar tariffs in the United States. trade deficit and the global shortage of chips.
As usual, we've compiled the most read articles from the past seven days and shared them here. Maybe you were on vacation and missed a few ideas that would make your work better, more productive, and more enlightened. Take a moment and catch up on what you missed.
The top 10 are:
Nucor Purchasing Utility Poles Manufacturer: Executives say the company will be the foundation of a new unit focused on towers and structures in the utility, transportation and telecommunications markets.
Russia's war on Ukraine will have lasting effects on globalization: "We see a world that will be less than the sum of its parts."
US suspends solar tariffs and increases clean energy production: Duties will be waived on certain solar parts from Cambodia, Malaysia, Thailand and Vietnam.
Ford is spending $3.7 billion and creating 6,200 jobs in Ohio, Michigan and Missouri: The automaker plans to expand electric vehicle production in Michigan, add a new electric commercial truck in Ohio and increase production of electric vans in Missouri.
The trade deficit of the United States shows a sharp decline thanks to the fall in imports: Driven by jumps in industrial supplies and food, exports rose by $8.5 billion, according to the report.
The rise of relocation: The total number of job relocations and foreign direct investment announced since 2010 now exceeds 1.3 million, according to a report.
European lawmakers pass ban on new petrol and diesel cars by 2035: Transport currently accounts for around a quarter of all CO2 emissions in the EU27 bloc.
So it happened: workers want money, DOJ gets tougher, avoiding car crashes: IndustryWeek editors look at the Justice Department taking a more militant stance against corporate mergers, the cars that crash the most and what workers want in today's economy.
Global chip shortage will likely last until 2023: US official: US Commerce Secretary Gina Raimondo reiterated her call for Congress to act to fund legislation to boost domestic computer chip manufacturing.
Ford CEO sees shakeout coming as electric vehicle and automotive technology markets mature: Farley told an investment firm conference that the next generation of electric vehicles will be cheaper because they will be built to have the smallest possible batteries.
Editors Choice:
How an Indiana high school is helping develop manufacturing skills, creatively: Looking for ideas on how to help build the next generation of skilled makers? Here is a good one.