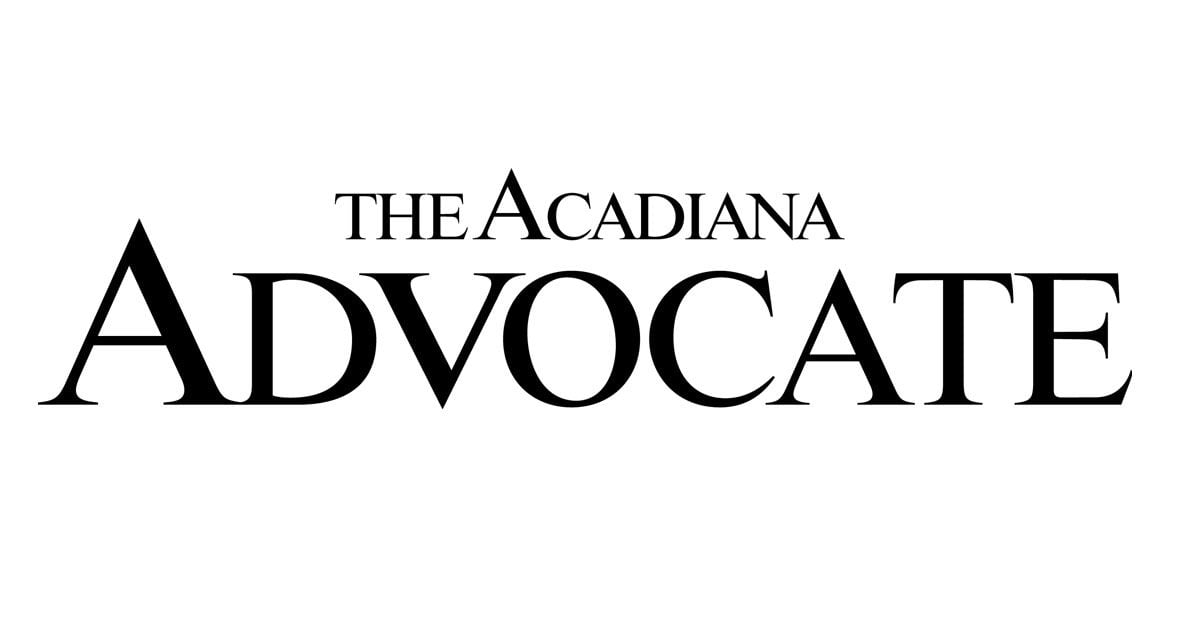 One Acadiana, APC awarded for the Opportunity Zone initiative | Business
One Acadiana and the Acadiana Planning Commission won two awards from the International Economic Development Council for "Invest Acadiana: A Regional Opportunity Zone Initiative".
The report won a gold medal in the Innovation Programs and Initiatives category and a bronze award in the Regionalism and Cross-Border Collaboration category, One Acadiana announced this week. Both came to an award ceremony at the IEDC annual conference.
Invest Acadiana is a joint initiative between 1A and APC to promote investment in the 25 census tracts of the Opportunity Zone of the Acadiana region.
"The Invest Acadiana initiative has helped attract a tremendous amount of capital to our downtowns and the urban core of Lafayette, particularly in our University Avenue corridor," said APC CEO Monique Boulet. "Madeline Cove, a $ 15 million mixed-use development that began in May, is a prime example. Having these census tracts designated as Zones of Opportunity also supported our $ 10 million BUILD grant to rebuild University Avenue from Four Corners to I-10 into a more vibrant, pedestrian-friendly corridor. This federal grant leveraged an additional $ 20 million in state and local funds to bring the total investment to approximately $ 30 million.
Other Opportunity Zone projects in the region include: the redevelopment of University Place apartments into 200 student housing units ($ 16 million investment), Keys Behavioral Health Center in New Iberia ($ 18 million ) and a meat processing plant at Church Point ($ 3.5 million).