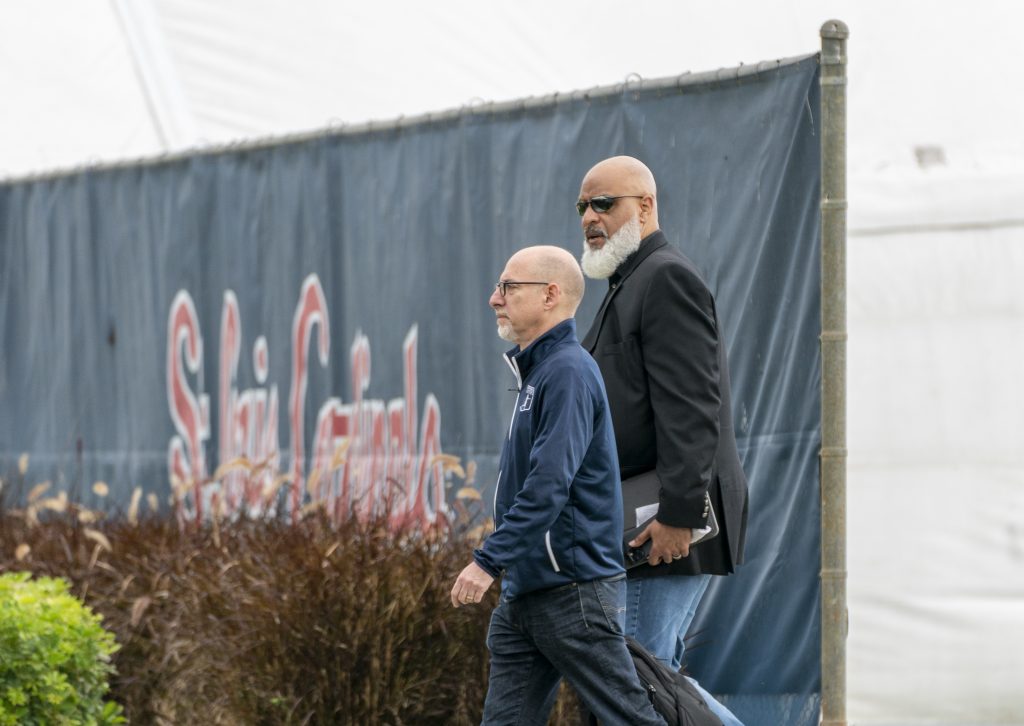 MLBPA rejects MLB's 'final' international draft proposal
The Major League Baseball Players' Association announced on Monday that it had rejected Major League Baseball's latest (and supposedly "final") proposal to implement an international draft. The MLBPA statement reads:
"The Players' Association today rejected what MLB called its 'final' proposal to establish a draft and hard-slot system for international participants.
The players have made it clear from the outset that any international draft must significantly improve the status quo for these players and not discriminate unfairly between these players and domestic entrants. To this end, the Players Association has made a series of proposals aimed at protecting and advancing the rights of international fans.
Our draft proposals – unprecedented in MLBPA history – sought to establish minimum guarantees in player signings, roster spots, infrastructure investments, playing opportunities, scouting opportunities as well as enforcement measures to fight corruption. We've also made proposals to compensate international signatories more fairly and in line with other fans, and to ensure that all prospects have access to a safety net of education and player development.
At their core, each of our proposals focused on protecting against the scenario that all players fear most – the erosion of our game on the world stage, with international players becoming the latest victim of baseball's focus on efficiency rather than fundamental fairness. The League's responses fell far short of anything the players could consider a fair deal.
More soon.