ITFA Trade Finance Forum: Technology, ESG, Supply Chains
The ITFA Regional Committee for the Middle East organized its fourth Trade Finance Forum (TFF) in collaboration with the DIFC Academy on September 29, 2022.
It was the first in-person TFF event held since May 2019 and brought together more than 80 participants from financial institutions, insurance companies, enterprises, fintechs and others.
The forum was structured into two-panel events. The first focused on macro-trends in the world of trade finance, and the second on digitalization.
The event opened with a keynote speech by Baris Kalay, Head of Corporate Sales EMEA, Global Transaction Services at Bank of America.
Kalay touched on some hot topics in the treasury industry right now. This includes: working capital management and efficiency, the impact of rising rates on cash management, digitization and sustainability of the supply chain, highlighting that the GCC region has been slightly more immune to macroeconomic events, with expected gross domestic product (GDP) growth rates significantly higher than those of their more developed counterparts.
Kalay also spoke about data and digitization, defining it not just as the shift from paper to electronic, but as a way to connect data points to make more informed, real-time decisions, thereby managing risk. and creating opportunities more effectively.
He went even further by outlining how the industry needs to act to unlock balance sheet inefficiencies and move towards a better, more sustainable (Environmental, Social, Governance (ESG) focused) and trade finance ecosystem. data driven.
Macroeconomic Perspectives on the Trade Finance Ecosystem
The first panel explored all relevant topics surrounding the global economic environment. The panel included; Maninder Bhandari of GTR MENA as moderator; Motasim Iqbal, Managing Director, Standard Chartered; Meriam Charraji, GTRF Regional Head of Legal MENA, HSBC; Stanley Pullolickel director of commercial treasury, GE; and Dan Georgescu, Corporate Restructuring, PWC, shared their perspective on the general theme of treasury transformation addressed in the GCC.
Pullolickel said, "Banks need to offer value-added solutions that address the entire business ecosystem."
Banks should work with fintechs to provide an end-to-end view of the business transaction to enable treasurers to find efficiencies in managing their cash conversion cycles and focus on cash management. With the impending global economic downturn, it is at the forefront of any treasurer's agenda today.
This is accompanied by an increased focus on the monetization of receivables and payables.
Georgescu said, "Companies have moved from self-focused bilateral discussions with lenders to more holistic financing of their business ecosystem."
However, Georgescu pointed out that the critical factor for the success of a supply chain finance (SCF) program is engagement with the client company's procurement team, a conversation that is often overlooked. or left too late.
Speakers also addressed sustainability within the supply chain.
Iqbal said: "The focus is on relocation and offshoring as much as possible.
"The conversation we have with our companies is that even if they have to pay more storage costs, at least we don't see a stoppage in the production cycle."
Resilience is also achieved through diversifying the supplier base from single-source to multi-source suppliers.
All panelists agreed that underlying all aspects of the working capital space is the theme of ESG.
Charraji said: "The evidence for me suggests that ESG is here to stay, it's something the market is asking for, and so ultimately the industry will eventually have to agree on a cohesive set of standards."
Although a lot of work has been done, financial providers and regulators are all working together to build this framework.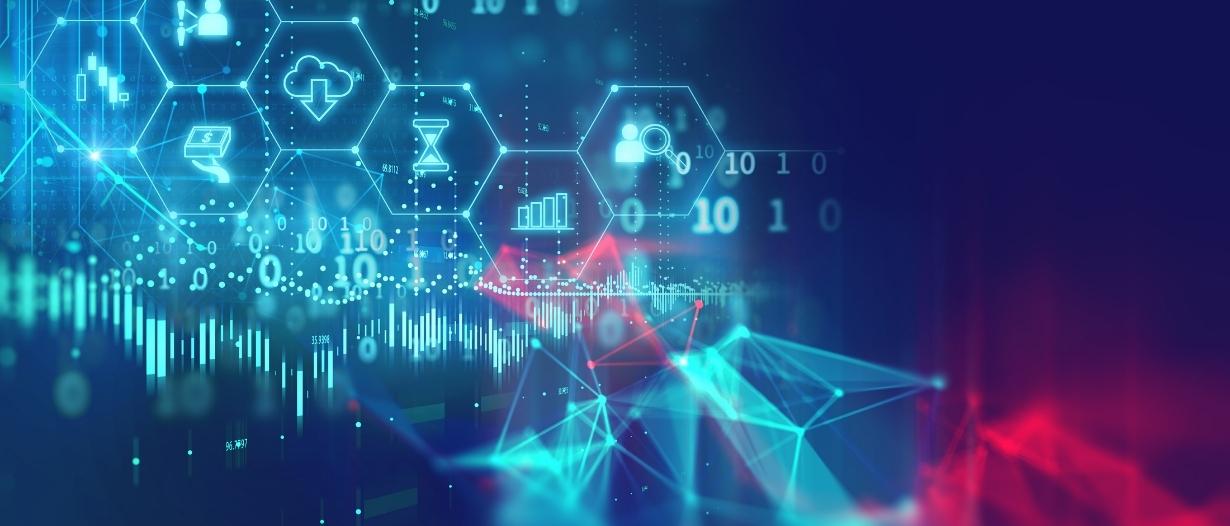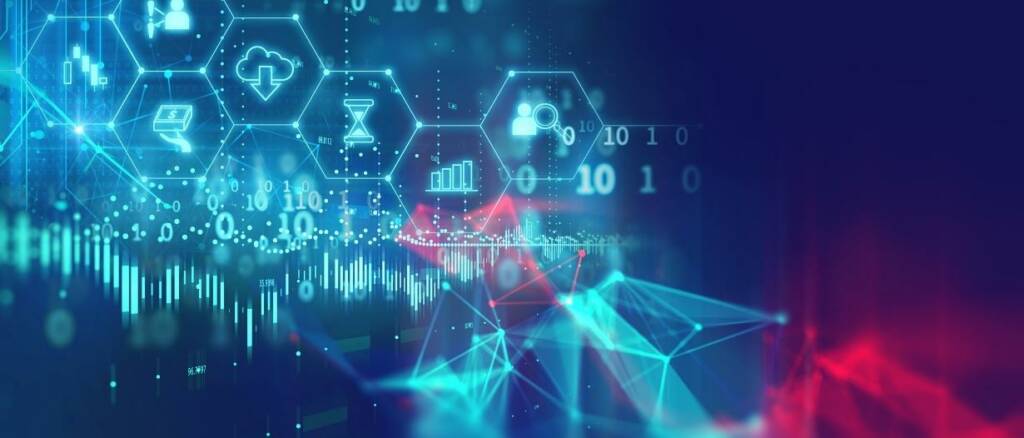 Trade and technology
The second panel, focusing on the digitization of commerce in the MENA region, was moderated by Naura Hussain, Head of FI, United Bank Ltd, and assisted by Andre Casterman of Casterman Advisory, Fintech Committee Chairman, ITFA; Sinan Ozcan, Senior Executive and Board Member of DP World Financial Services, Cargoes Finance; Mrityunjay 'Jay' Singh, ADCB; and Vishnu Purohit Head of Group Commercial Product Management, ENBD.
Ozcan said: "Transforming trade requires not only innovation but also collaboration, simply because the scale and complexity of global trade is enormous given the involvement of various donors, third-party providers, regulators, data security and the complexity of the underlying transactions".
Scalability is necessary for digitization to succeed, but although much progress has been made with the introduction of; Model Law on Electronic Transferable Records (MLETR), Electronic Bills of Lading (eBL), Uniform Rules for Digital Commercial Transactions (URDTT) to name a few, standardization and consolidation are far from complete .
Casterman pointed out that while standards are very important (MT 700, MT 100, ISO 20022, Uniform Customs and Practice for Documentary Credit (UCP) 600 MLETR), they are not sufficient to meet all internal operability requirements.
The latter is being addressed by initiatives on the fintech side, such as the Digital Negotiable Instruments (DNI) initiative and the Trade Finance Distribution (TFD) initiative.
The TFD initiative attempts to bridge the trade finance space with originators, funders and institutional investors with; a multi-bank, multi-investor or repackaging entity.
The appetite for commercial assets globally has grown, with non-traditional players such as insurance companies, non-banking financial institutions and others entering the commercial distribution market. There has been renewed interest, particularly following the increase in securitization in the commercial space.
Tokenization has also been highlighted as a tool to broaden the investor base and enable a larger segment of the business population to be banked and bridge the trade finance gap: by nature, however, the issue transparency, market-to-market and secure data sharing has not yet been fully resolved.
Singh highlighted the additional compliance angle that also needs to be addressed. He saw that UTC is an example where banks are collaborating via blockchain to control double bill funding.
If the business remains an attractive and self-liquidating asset in the short term, significant work must be done to ensure control of the risk of fraud.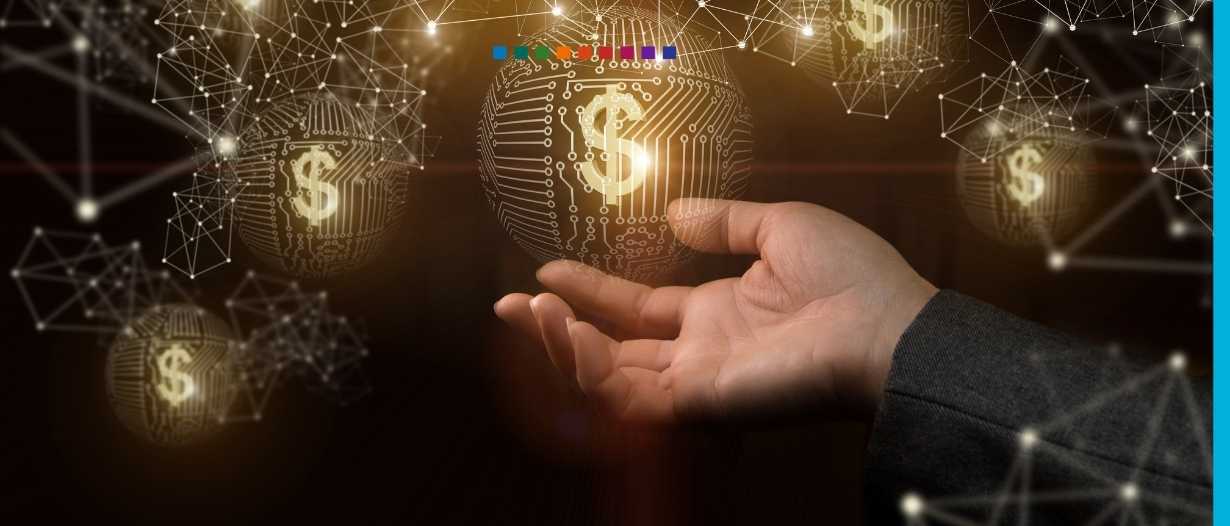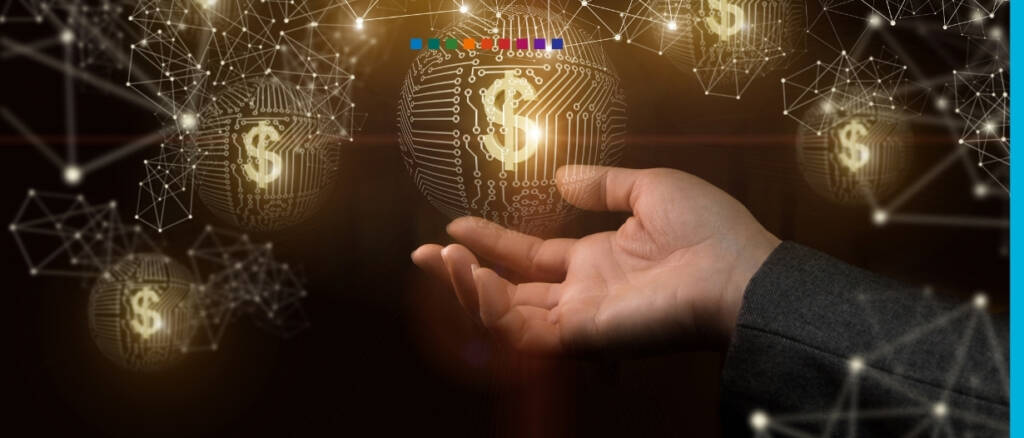 The future of trade finance transactions
The panel concluded by evaluating the various proof-of-concepts currently being tested and agreeing that in a utopian world, stakeholders involved in a trade finance transaction would use a public network backed by blockchain technology to carry out trade execution. end to end.
This process would tackle the fragmented world of trade finance as we know it today.
Achieving this ultimately comes down to one essential ingredient: collaboration.