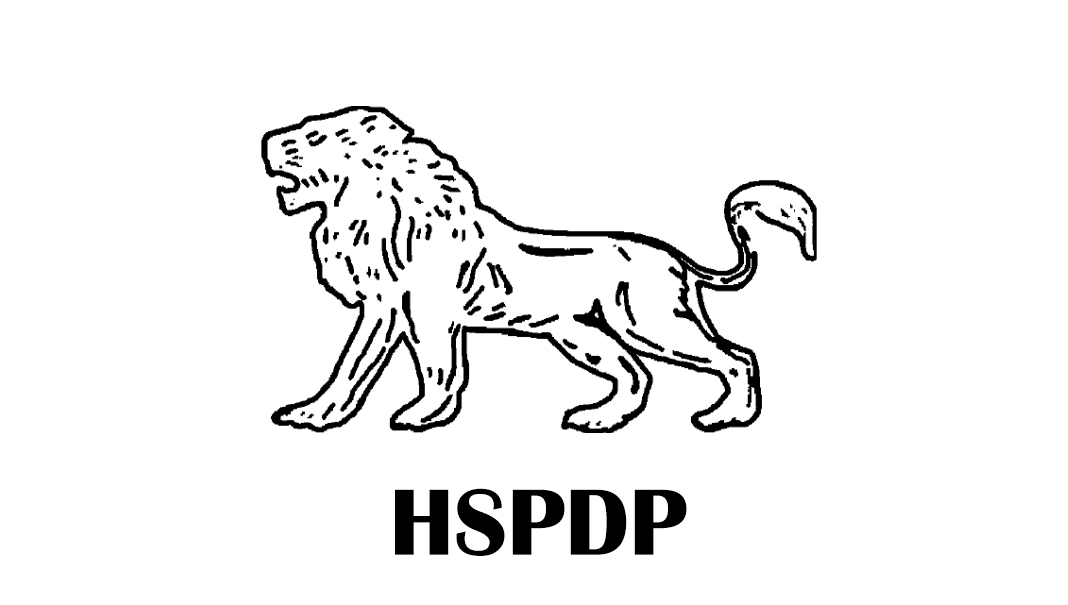 HSPDP ready for post-election alliance with other regional parties: Pangniang
The Hill State People's Democratic Party (HSPDP) on Tuesday expressed interest in a post-election alliance with other regional parties after the upcoming 2023 Assembly elections in the state.
"The position of the HSPDP is to maintain the current Regional Democratic Alliance (RDA) means that after the elections we will ally with the United Democratic Party (UDP) and other regional parties in the interest of regionalism and for rendering the best services through regional party manifestos," HSPDP Chairman KP Pangniang told reporters after the Central Executive Committee (CEC) meeting.
Pangniang also announced the party's decision to field Sanjit Kynsai Shangrit as the official candidate for Nongstoin constituency.
"So far, the names of more than 10 candidates have been declared," he said while informing that the party will be able to declare the complete list of candidates by October or November.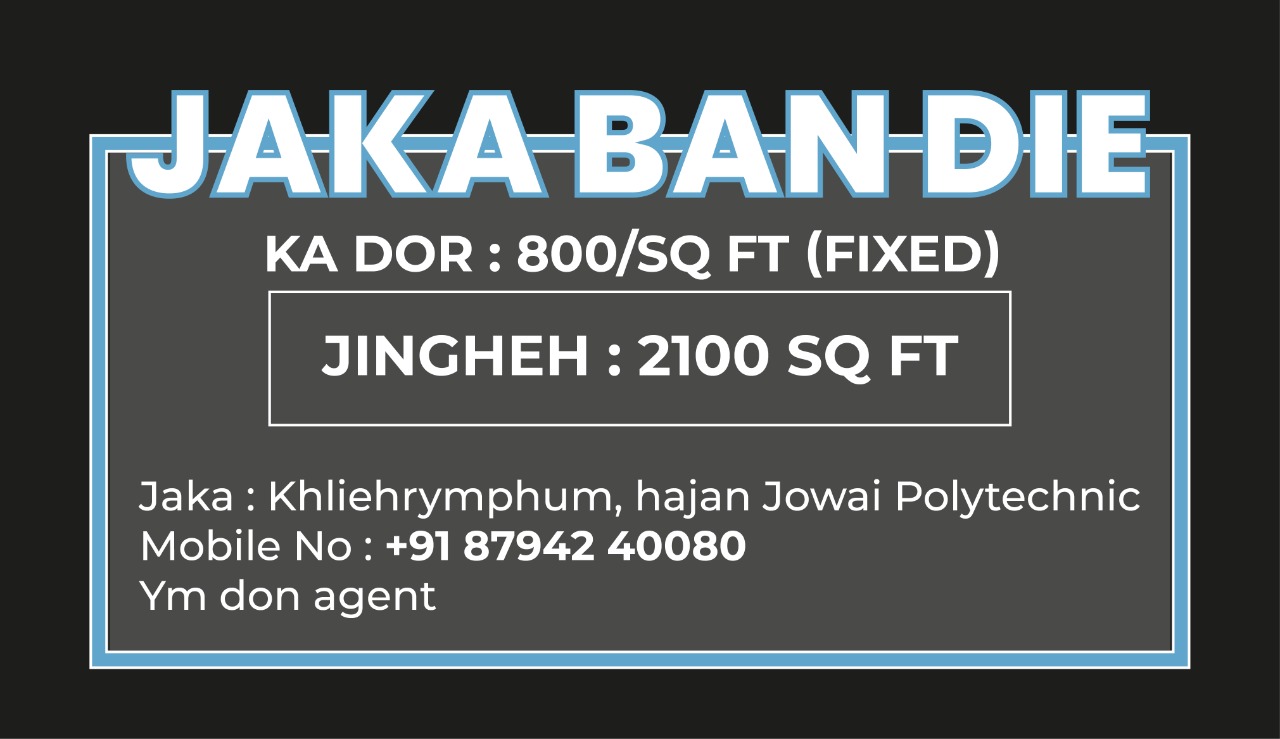 The HSPDP leader and former MP will also contest the upcoming 2023 polls in Rambrai-Jyrngam. "People will support as they want HSPDP to shine again," he said.
Pangniang further informed that the party will release the election manifesto by the first week of October.
Stating that the demand for a separate Khasi-Jaintia state is the living issue of the party, Pangniang said: "We will not compromise at any cost as it is the visionary issue for the sake of the wider interest, the special status of Khasi-Pnar from the state… so that this issue is always at the heart and in the party manifesto.
He informed that there are more than 22-23 pending applications for the establishment of separate states in the country.
"(We still hope that one day the Indian government will give a positive response to the demands as it is a constitutional demand and not a wish of the people," the HSPDP leader said.