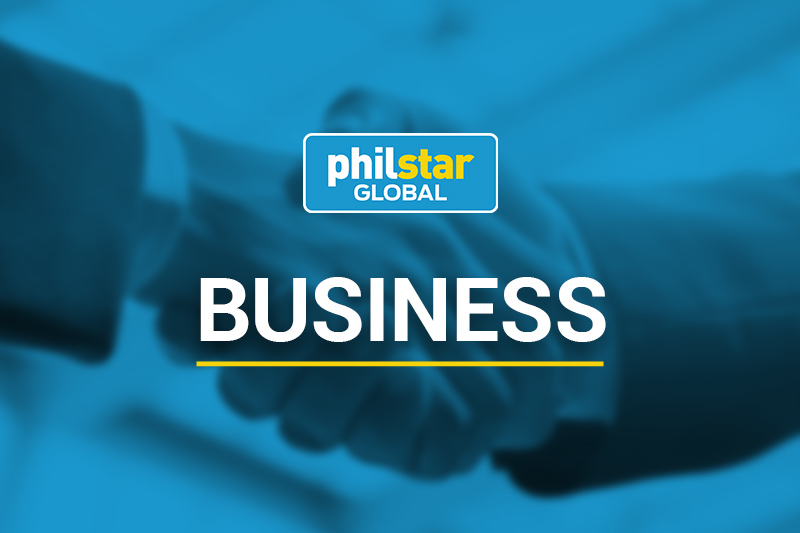 Exporters push for adoption of supply chain standards
September 5, 2021 | 00h00
MANILA, Philippines – Exporters are pushing for adoption and recognition of global supply chain standards to promote product safety and traceability.
In a statement, the president of the Philippine Exporters Confederation Inc. (Philexport), Sergio Ortiz-Luis Jr., urged the government to "seriously examine globally accepted standards to not only develop confidence in cross-border and domestic trade, but also ensure the safety and protection of consumers "during the recent national GS1 conference.
The President of the Philippine Food Processors and Exporters Organization, Roberto Amores, who is also a director of Philexport for the food sector, said compliance with standards is important, especially for agriculture and food production whose growth is affected. by the COVID-19 pandemic.
"For us to achieve full throttle in agriculture, a very important element is food and agricultural safety which can be consistently met through standards and traceability. Without any form of standard or criteria in the food supply chain, food security and self-sufficiency might not materialize for us, "he said.
He said producers, consumers, policymakers and government should also work together to develop and adopt global standards to reduce the risk of contamination.
Jesus Varela, who is president of GS1 Philippines which develops and maintains global standards, said total supply chain visibility has become more important in the digital age.
"In this new digital age where unpredictability is the new norm, full supply chain visibility will be essential to track specific order and shipping data to enable rapid response to adverse circumstances. ", did he declare.
Jim Leandro Cano, director of agritech at information technology company 8Layer Technologies, said Philippine agriculture could benefit from traceability in terms of food safety, improving visibility of waste points and supply chain inefficiency, as well as market transparency.
Traceability is also vital for farmers unable to obtain loans, as it will allow them to access new financial resources by allowing them to build cases and become bankable, he said.
Anna Marie Anastacio, entrepreneur and former president of the Philippine Cosmetic Industry Chamber, said weak oversight in the Philippine digital space prevents traceability of banned ingredients and is unable to prevent the online sale of cosmetics unregistered, counterfeit or illegal. endangering the safety of consumers.
"If we have a consolidated digital system among our government agencies, then all of these processes will be easier, for example using the GTIN (Global Trade Identification Number)," she said.
The GTIN, an identifier for commercial items developed by GS1, is used to search for product information in a database that may be owned by a retailer, manufacturer, collector, researcher, or other entities.
"Let's stop catching up with the rest of the world and aim to be the first to set the bar for quality standards in the global cosmetics industry," said Anastacio.