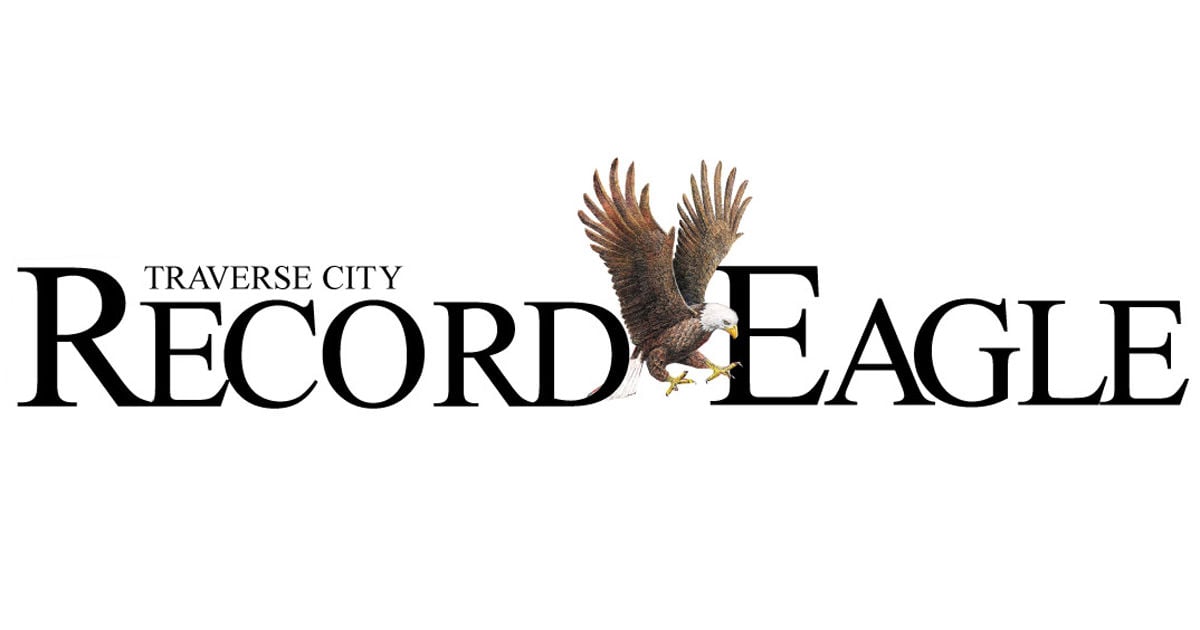 Back to Michigan wins awards | Business
TRAVERSE CITY – With in-person gatherings suspended last year, TCNewTech joined Back to Michigan in a state-wide collaborative virtual career fair.
Twelve Michigan organizations hosted eight virtual regional events for job seekers called Back to Michigan, which were recently awarded silver and bronze rankings by the International Economic Development Council at its 2021 annual conference.
Back to Michigan was run by Hello West Michigan and The Right Place, based in Grand Rapids. Return to Michigan included TCNewTech's annual Homecoming event. TCNewTech has partnered with Traverse Connect and 20Fathoms for its 2020 virtual event, which has been renamed ReConnect.
Back To Michigan's host organizing committee won the IEDC silver medal in the regionalism and cross-border collaboration category. The Back To Michigan event series won bronze in the Innovation Programs and Initiatives category.
"Our committee met during COVID and consisted of a dozen host organizations, most of whom had never worked together or even met," Rachel Gray, executive director of Hello West Michigan, said in a statement. . "Together, in conjunction with the State of Michigan, we organized a series of events that resulted in over 2,000 registrants and multiple hires. The Back To Michigan Host Organizing Committee is helping alleviate one of the most critical challenges regions face today: attracting talent. "
The IEDC Awards of Excellence in Economic Development are presented in 25 categories "to honor organizations and individuals for their efforts in creating positive change in urban, suburban and rural communities," according to a statement. The IEDC received 500 applications from four countries.
"The IEDC Economic Development Excellence Award recipients represent the best in economics," said IEDC 2021 Board Chair and Invest Buffalo Niagara, President and CEO Tom Kucharski , in a press release. "This year, more than ever, presented opportunities to innovate, make an impact and advance the cities, neighborhoods and communities around us."